OFFICIALLY ENDORSED BY THE CALIFORNIA REPUBLICAN PARTY
"Eric Linder is a new leader for California and someone taxpayers can rely on in Sacramento."
- California Republican Party Chairman Tom Del Beccaro.
HOWARD JARVIS TAXPAYERS ASSOCIATION
"Eric Linder has been an unflinching advocate for taxpayers. Eric is committed to protecting taxpayers' interests in Sacramento and in making sure we get good value for our tax dollars."
- Howard Jarvis Taxpayers Association President John Coupal.
CORONA TAXPAYERS ASSOCIATION
"As a Founding Member of the Corona Taxpayers Association and the current Vice-Chairman of the Republican Party of Riverside County, I can guarantee that Corona business owner Eric Linder will NEVER vote for a tax increase! I have been working with Eric Linder to fight taxes for over a decade and there is no one I would trust more to fight against higher taxes. He has our full support in his effort to fill Assemblyman Miller's vacated State Assembly seat."
- Corona Taxpayers Association President Phil Breitenbucher
NATIONAL FEDERATION OF INDEPENDENT BUSINESSES

"The National Federation of Independent Business/California is proud to endorse small business owner Eric Linder for State Assembly. With the unemployment rate in Riverside County more than 25% higher than it is in the rest of California, small business owners know Eric will support the Inland Empire's job creators and bring more jobs to Riverside County."
- NFIB Executive Director Jon Kabateck
INLAND EMPIRE TAXPAYERS ASSOCIATION
CRIME VICTIMS UNITED OF CALIFORNIA
"We trust that Eric Linder will be a real advocate for the rights of crime victims and work to keep Riverside County safe."
- Crime Victims United Chair Harriet Salarno
CALIFORNIA REPUBLICAN ASSEMBLY
CALIFORNIA YOUNG REPUBLICAN FEDERATION
BOARD OF EQUALIZATION VICE CHAIR MICHELLE STEELE
"California needs more elected officials who can be relied upon to watch out for taxpayers. Eric Linder has the common sense that comes with owning a small business. He knows we can't tax our way out of this mess, and we certainly need more elected leaders with those instincts if we are going to turn California around."
- Board of Equalization Vice Chair Michelle Steele
CONGRESSMAN DARRELL ISSA
"Eric Linder is the embodiment of the new generation of leadership we need in Sacramento. As a fellow small business owner, Eric Linder understands what it takes to create jobs. He understands that we can't continue to burden business owners with over-taxation and over-regulation, and expect to create jobs. I'm proud to endorse him for Assembly."
- Congressman Darrell Issa (R-Vista)
CONGRESSMAN KEN CALVERT
CONGRESSWOMAN MARY BONO-MACK

SENATOR BILL EMMERSON
"Eric Linder has what it takes to bring jobs into the Southern California Inland Region. His leadership in Sacramento is exactly what the region needs, and as a fellow small business owner, I am happy to give Eric my support."
SENATOR MIMI WALTERS

SENATOR TOM BERRYHILL

SENATOR TOM HARMAN

SENATOR TONY STRICKLAND
FORMER SENATOR DENNIS HOLLINGSWORTH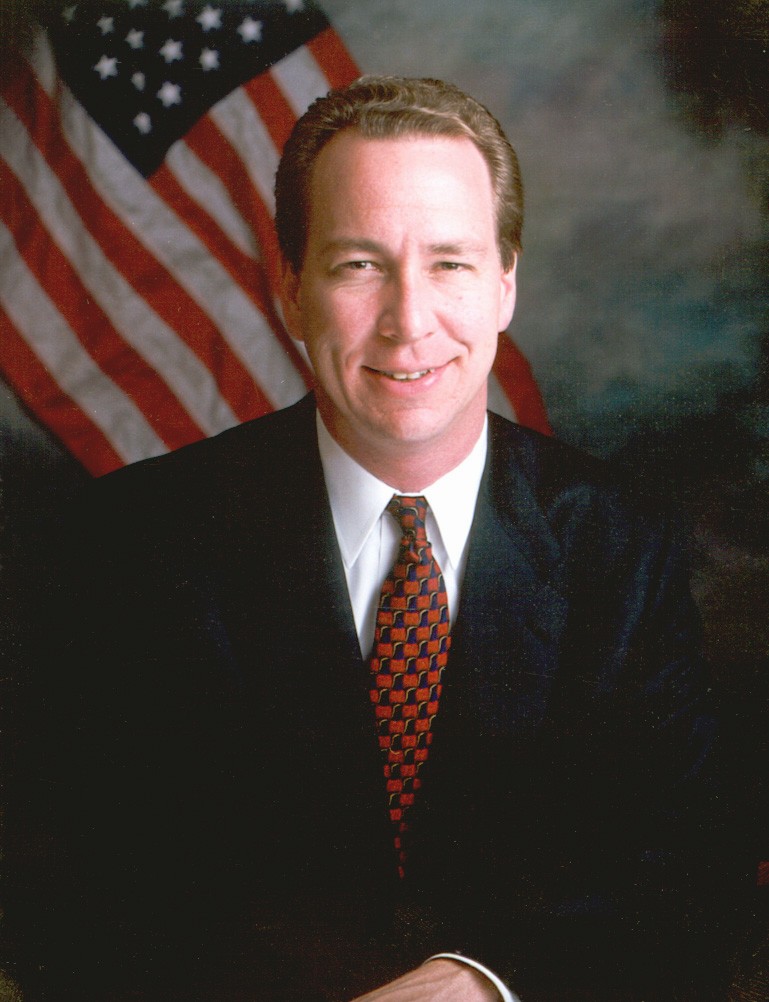 REPUBLICAN ASSEMBLY LEADER CONNIE CONWAY
ASSEMBLYMAN JEFF MILLER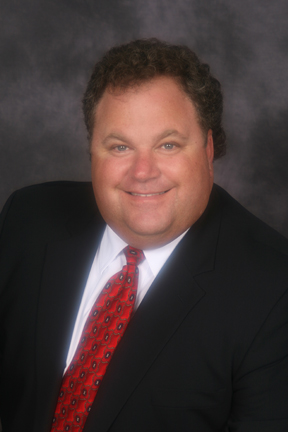 "I am proud to support Eric Linder to fill my seat in the Assembly. As a small business owner, Eric Linder knows what it takes to create jobs for the Inland Empire. We need more people like that in Sacramento."
- Assemblyman Jeff Miller

ASSEMBLYMAN ALLAN MANSOOR
ASSEMBLYWOMAN BETH GAINES
ASSEMBLYMAN BRIAN NESTANDE
ASSEMBLYMAN CHRIS NORBY
ASSEMBLYMAN CURT HAGMAN
ASSEMBLYMAN DAVID VALADAO
ASSEMBLYWOMAN DIANE HARKEY

ASSEMBLYMAN DON WAGNER
ASSEMBLYMAN KATCHO ACHADJIAN
ASSEMBLYMAN KEVIN JEFFRIES
ASSEMBLYWOMAN KRISTIN OLSEN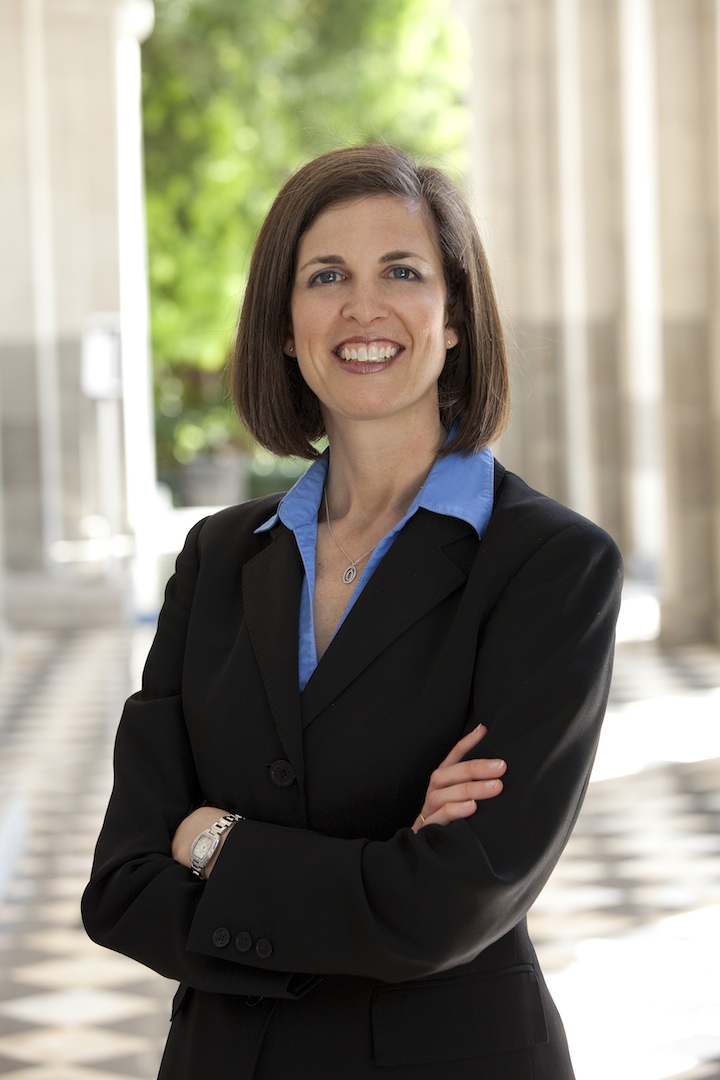 ASSEMBLYWOMAN LINDA HALDERMAN

ASSEMBLYMAN MIKE MORRELL
ASSEMBLYMAN PAUL COOK
ASSEMBLYWOMAN SHANNON GROVE

ASSEMBLYMAN STEVE KNIGHT
FORMER REPUBLICAN ASSEMBLY LEADER MARTIN GARRICK
RIVERSIDE DISTRICT ATTORNEY PAUL ZELLERBACH
"It's quite simple for me, I look for candidates who I know will support public safety and will keep the citizens of Riverside County safe. That's why I'm supporting Eric Linder. I know that Eric will always fight to keep Riverside County safe."
- Riverside District Attorney Paul Zellerbach
RIVERSIDE COUNTY SUPERVISOR MARION ASHLEY

RIVERSIDE COUNTY SUPERVISOR JOHN BENOIT

RIVERSIDE COUNTY SUPERVISOR JOHN TAVAGLIONE
CORONA CITY COUNCIL MEMBER EUGENE MONTANEZ
CORONA CITY COUNCIL MEMBER KAREN SPIEGEL

CORONA CITY COUNCIL MEMBER JASON SCOTT
CORONA CITY COUNCIL MEMBER STEVE NOLAN

NORCO MAYOR KEVIN BASH

NORCO CITY COUNCIL MEMBER KATHY AZEVEDO

NORCO CITY COUNCIL MEMBER BERWIN HANNA
NORCO CITY COUNCIL MEMBER HERB HIGGINS
NORCO CITY COUNCIL MEMBER HARVEY C. SULLIVAN

FOUNTAIN VALLEY MAYOR PRO-TEM MARK MCCURDY
HEMET CITY COUNCIL MEMBER LARRY SMITH
LAKE FOREST MAYOR PRO-TEM SCOTT VOIGTS

MENIFEE CITY COUNCIL MEMBER DARCY KUENZI

PALM DESERT CITY COUNCIL MEMBER JAN HARNIK
WESTERN MUNICIPAL WATER BOARD MEMBER S.R. "AL" LOPEZ